AP Human Geography Tuition
TigerCampus is your premier online & home tuition platform for AP Human Geography. Unlock your potential in the comfort of your home.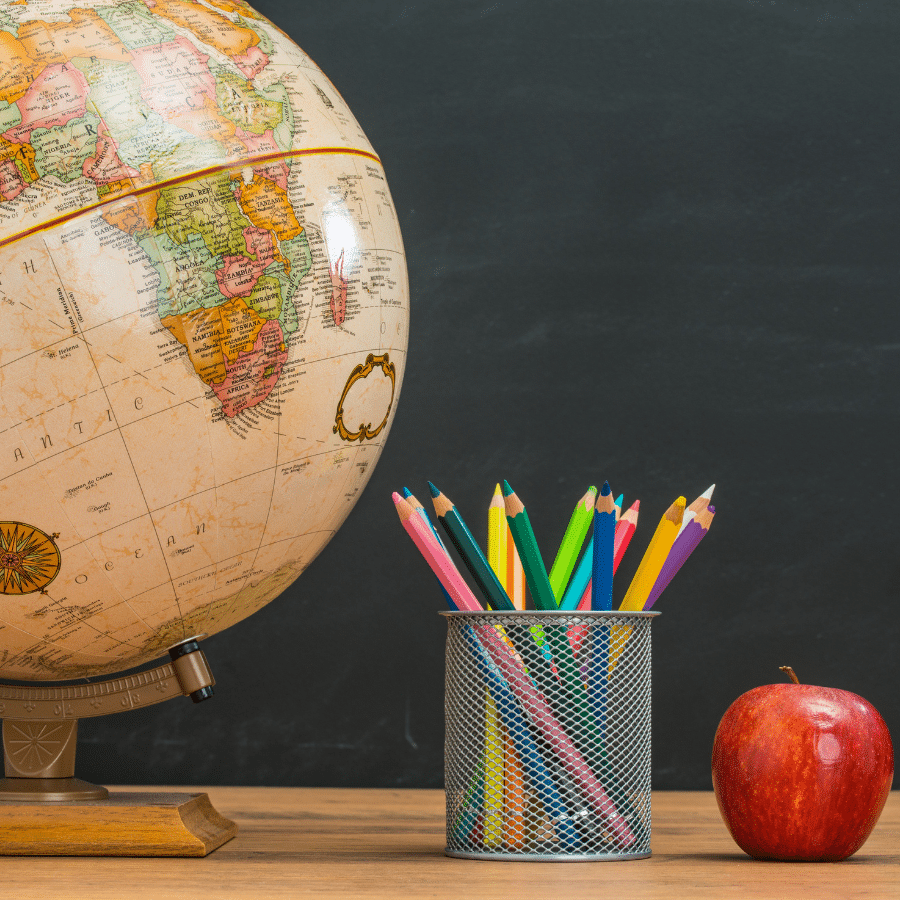 Our tutors graduated from top universities
About AP Human Geography Tuition
TigerCampus provides comprehensive and tailored AP Human Geography tuition for students of all ages. Our experienced tutors are highly trained and passionate about helping you reach your academic goals and potential.
Our AP Human Geography tuition offers a comprehensive and holistic approach to help you ace your exams. We cover a wide range of topics to develop your understanding and help you to build your confidence. Our tutors are committed to providing you with the right support and guidance to maximize your potential.
Looking for other A-Level tuitions?
Need more info?
Let's talk.
Leave your phone number, and we'll call you back to discuss how we can help you.
In a hurry? Let us call you back.