TigerCampus offers AP Latin tuition tailored to your individual needs.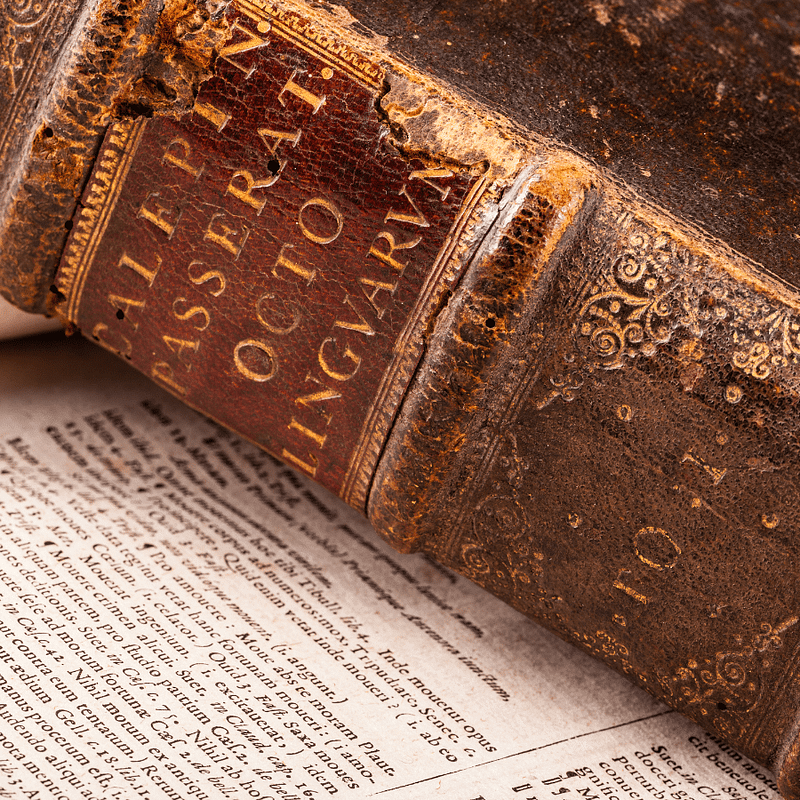 Our tutors graduated from top universities
Do you want to ace the Advanced Placement Latin exam? Let TigerCampus help you reach your goal. Our experienced tutors will help you learn the Latin language, literature, and culture and prepare you for the AP Latin exam.
TigerCampus offers AP Latin tuition for all levels and ages. Our tutors are highly experienced in Latin language and literature and will help you achieve the best results. Our online and home tutoring services are designed to help you succeed in the AP Latin exam.
Looking for other A-Level tuitions?
Need more info?
Let's talk.
Leave your phone number, and we'll call you back to discuss how we can help you.
In a hurry? Let us call you back.