TigerCampus offers AP Psychology tuition for students of all ages and levels. Our experienced and knowledgeable tutors provide students with the guidance they need to succeed in this challenging subject.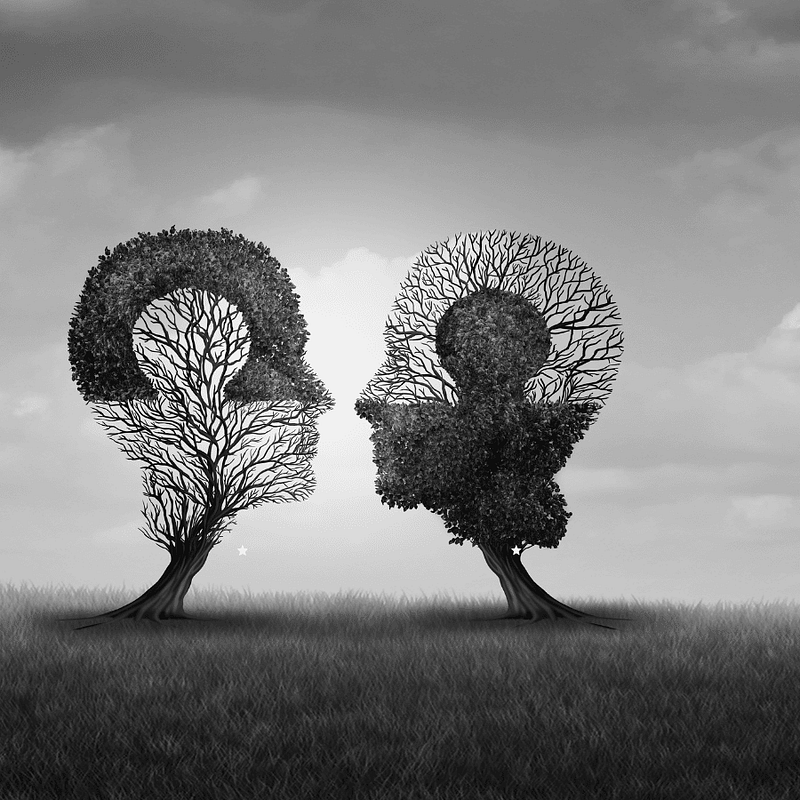 Our tutors graduated from top universities
About our AP Psychology Tutors
AP Psychology is a college-level advanced placement course designed to provide students with a rigorous introduction to the study of psychology. At TigerCampus, we offer AP Psychology tuition to help students develop a strong understanding of the subject matter and prepare them for the AP Psychology exam.
Our AP Psychology tuition is provided by experienced and qualified tutors who are experts in their field. Our tutors are committed to helping students develop a comprehensive understanding of the subject and build the skills and confidence they need to excel. Our AP Psychology tuition is tailored to the individual needs of each student, and our tutors provide a supportive and encouraging environment in which to learn.
Looking for other A-Level tuitions?
Need more info?
Let's talk.
Leave your phone number, and we'll call you back to discuss how we can help you.
In a hurry? Let us call you back.