Learn AP Spanish from the comfort of your home with TigerCampus.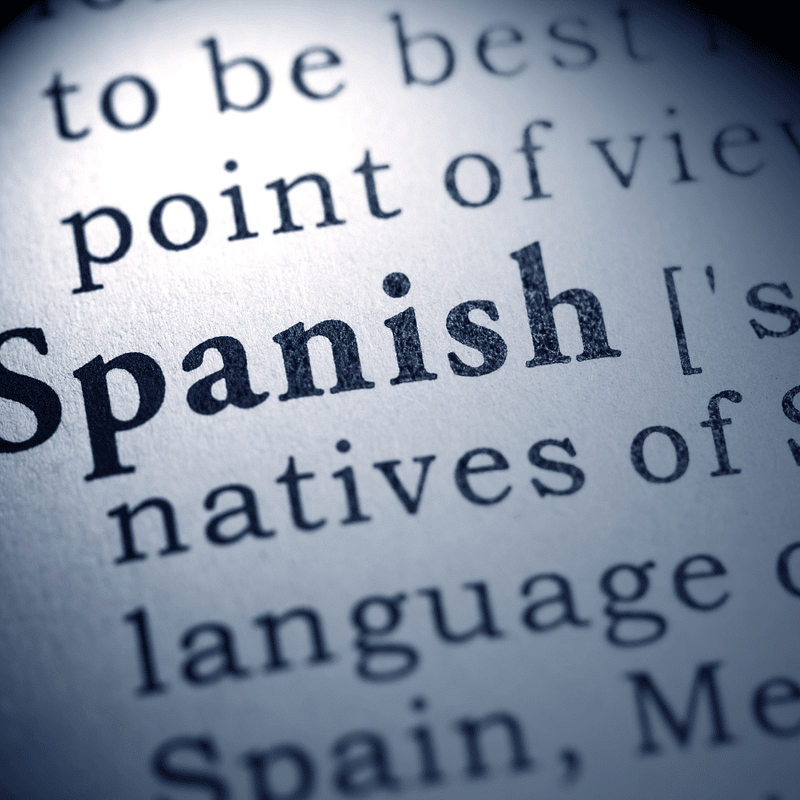 Our tutors graduated from top universities
About our AP Spanish Tutors
TigerCampus provides online and home tuition for students of all ages with our expert AP Spanish tutors. We provide personalized learning plans for each student to ensure the best results. 
At TigerCampus, our expert tutors provide personalized learning plans to help you ace your AP Spanish exam. Our experienced tutors are highly trained and will help you understand the language and culture of Spanish-speaking countries. Our online and home tuition options are perfect for any schedule and we provide all the necessary materials to ensure that you can learn AP Spanish with ease. 
Looking for other A-Level tuitions?
Need more info?
Let's talk.
Leave your phone number, and we'll call you back to discuss how we can help you.
In a hurry? Let us call you back.