CIMP Calculus and Vectors Tuition
Get ahead of the pack.
TigerCampus Hong Kong's CIMP Calculus and Vectors Tuition helps students develop their mathematical skills and understanding of calculus and vectors.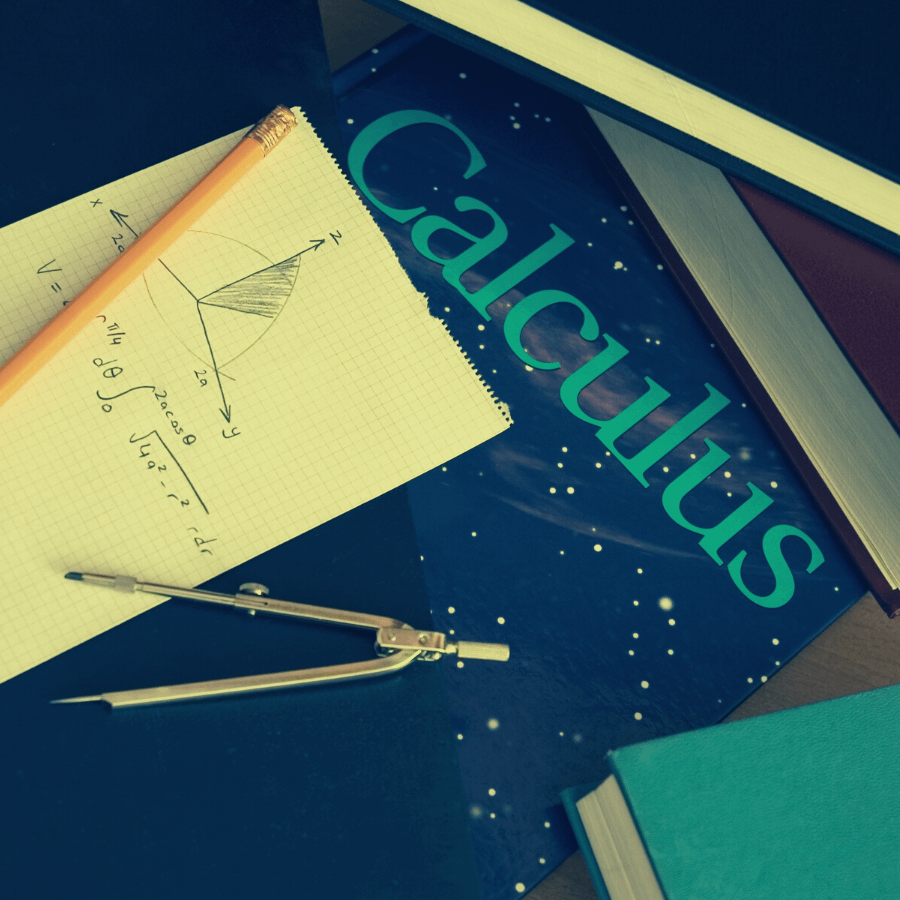 Our tutors graduated from top universities
CIMP Calculus and Vectors
TigerCampus Hong Kong provides CIMP Calculus and Vectors tuition for students who are preparing for the upcoming CIMP examinations. Our experienced tutors have designed a course that is tailored for the CIMP syllabus and will help you to develop your understanding of the topics.
Our CIMP Calculus and Vectors tuition consists of online and home-based learning materials, video tutorials and one-on-one tutoring sessions. We focus on providing students with a comprehensive understanding of the topics and help them to develop their problem-solving skills. All of our tutors are highly qualified and experienced, so you can be sure that you will be receiving the best possible guidance and support.
Check out our available syllabuses below and request a free trial today!
Need more info?
Let's talk.
Leave your phone number, and we'll call you back to discuss how we can help you.