CIMP Performing Arts Tuition with Best Tutors in Hong Kong
Get ahead of the pack.
Discover the art of performance with CIMP Performing Arts Tuition from TigerCampus Hong Kong. Learn the fundamentals and unleash your creative potential!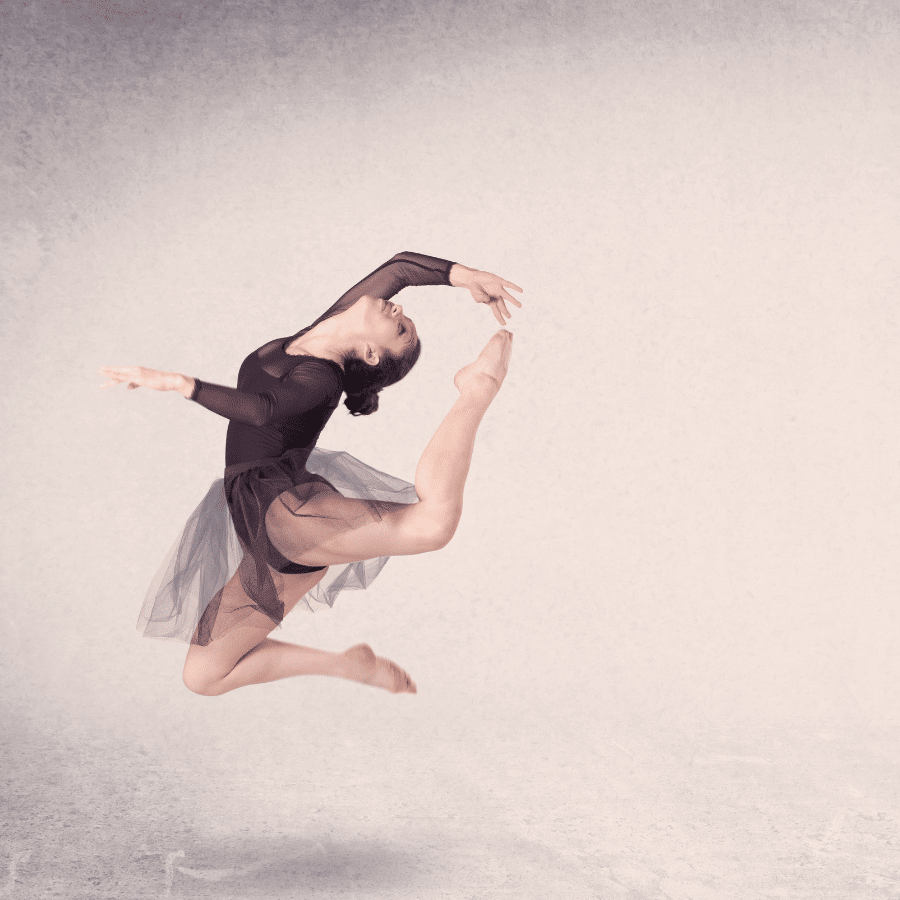 Our tutors graduated from top universities
CIMP Performing Arts Tuition offers online and home tuition for performers of all ages. Our teachers are experienced professionals and will help you develop your skills in performing arts and unlock your creative potential.
Our CIMP Performing Arts Tuition programme is designed to help you learn the fundamentals of performance, from mastering the basics to pushing your creativity to the next level. We offer online and home tuition, so you can learn from the comfort of your own home or wherever you choose. Our teachers are experienced professionals, who will provide you with the guidance and support you need to discover the art of performance.
Check out our available syllabuses below and request a free trial today!
Need more info?
Let's talk.
Leave your phone number, and we'll call you back to discuss how we can help you.