CIMP English Tuition with Best Tutors in Hong Kong
Get ahead of the pack.
At TigerCampus Hong Kong, we offer CIMP English Tuition classes to help students reach their academic goals.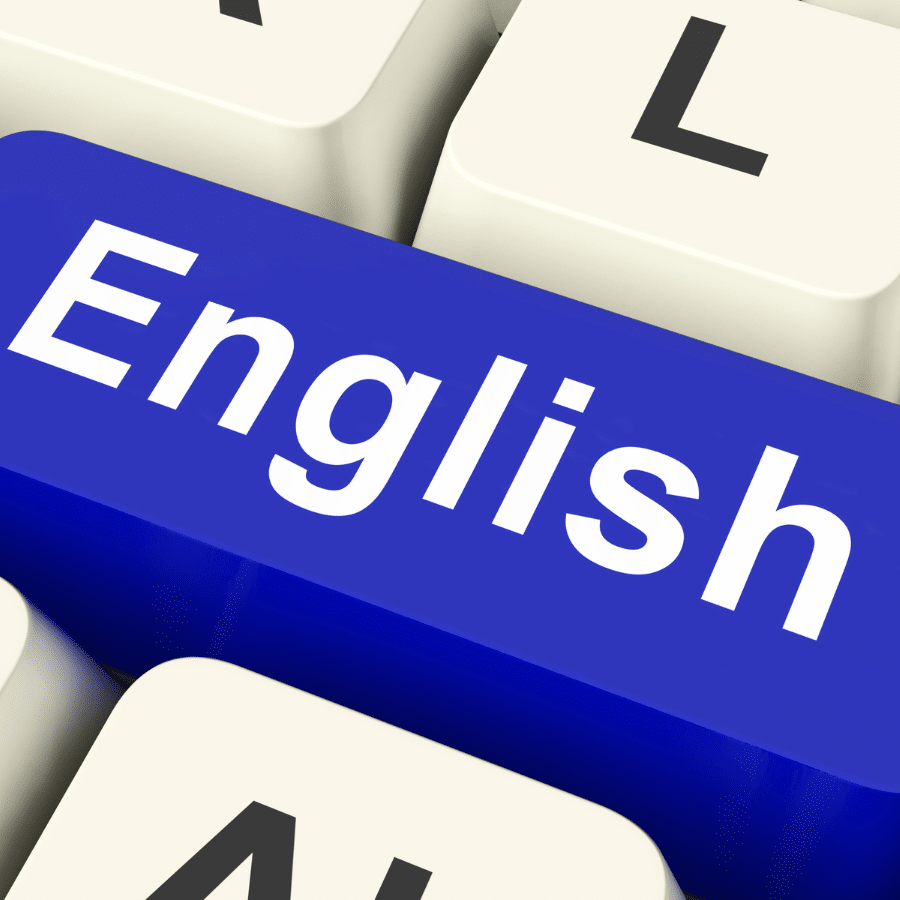 Our tutors graduated from top universities
CIMP English Education in Hong Kong
Our CIMP English Tuition classes are designed to help students improve their English skills and build confidence. We offer group classes, one-on-one tutoring, and exam preparation classes. Our classes are taught by experienced tutors and utilize a variety of techniques to ensure students understand the material.
Our CIMP English Tuition classes are tailored to meet the needs of each student. We cover all the core elements of English, including grammar, vocabulary, reading, writing, and speaking. Through our classes, students will gain a comprehensive understanding of the English language and be able to apply it to their daily lives. We also offer exam preparation classes to help students prepare for their upcoming exams.
Check out our available syllabuses below and request a free trial today!
Our available English tuition syllabuses
Need more info?
Let's talk.
Leave your phone number, and we'll call you back to discuss how we can help you.