Get ahead of the pack today.
Learn CIMP Physics with the best tutors at TigerCampus Hong Kong.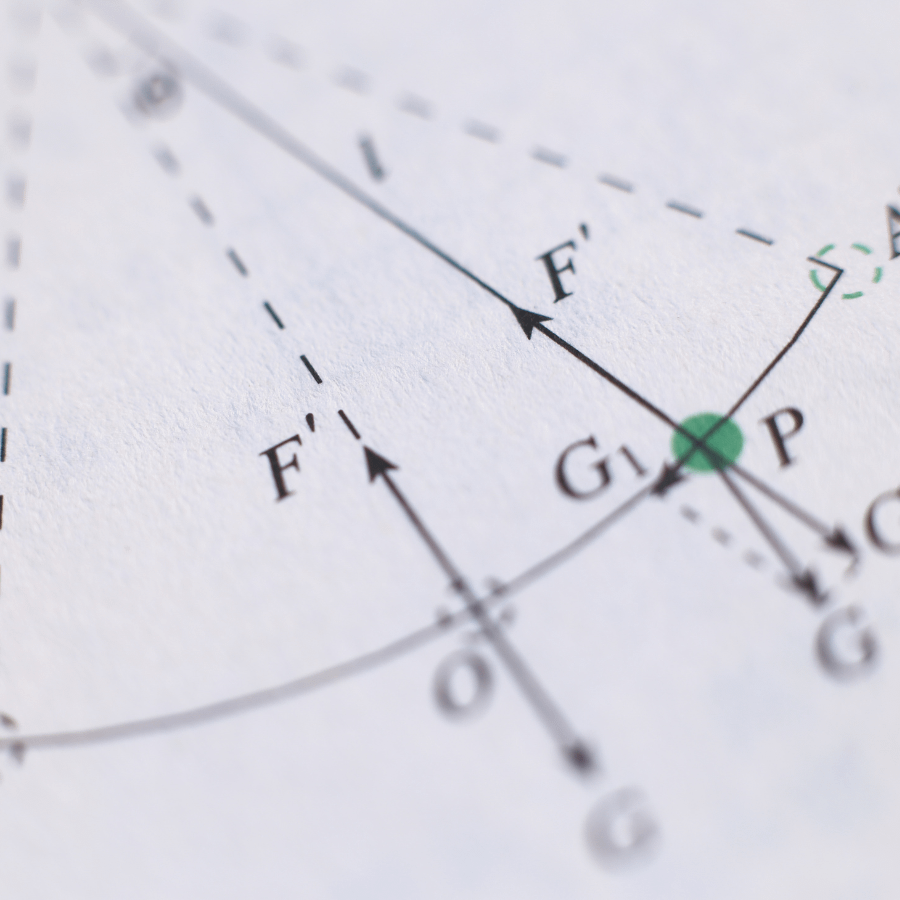 Our tutors graduated from top universities
CIMP Physics Education in Hong Kong
TigerCampus Hong Kong provides quality and affordable CIMP Physics tuition for students of all levels, from beginners to advanced learners
Students in Hong Kong start their physics education usually in secondary school where science is further differentiated along with biology and chemistry.
TigerCampus Hong Kong's CIMP Physics tutors provide step-by-step guidance to help you with problem-solving, understanding key concepts, and achieving your goals.
Check out our available syllabuses below and request a free trial today!
Our available physics tuition syllabuses
Need more info?
Let's talk.
Leave your phone number, and we'll call you back to discuss how we can help you.