CIMP Computer Studies Tuition with Best Tutors in Hong Kong
Get ahead of the pack.
Enhance your Computer Studies skills with CIMP Computer Studies Tuition from TigerCampus Hong Kong.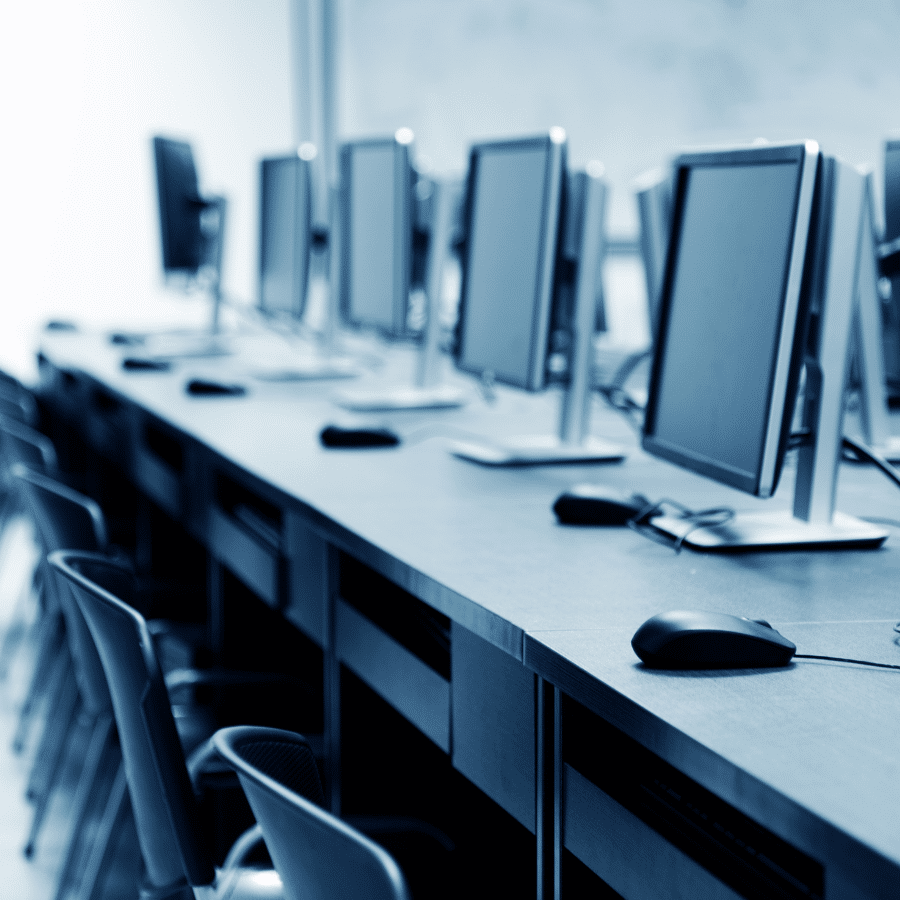 Our tutors graduated from top universities
CIMP Computer Studies Tuition from TigerCampus Hong Kong offers an individualized learning experience to help strengthen your Computer Studies knowledge and skills. Our classes are designed to meet the needs of all ages and levels of competency.
TigerCampus Hong Kong's CIMP Computer Studies Tuition is designed to help you understand and apply the fundamental concepts of Computer Studies. Our experienced instructors will guide you through exercises and assignments to help you develop a strong foundation in Computer Studies. Our flexible schedule allows you to learn at your own pace and in the comfort of your own home.
Check out our available syllabuses below and request a free trial today!
Need more info?
Let's talk.
Leave your phone number, and we'll call you back to discuss how we can help you.