AUSMAT Accounting Tuition with Best Tutors in Hong Kong
Get ahead of the pack today.
Achieve excellent results in AUSMAT Accounting with online & home tuition from TigerCampus Hong Kong.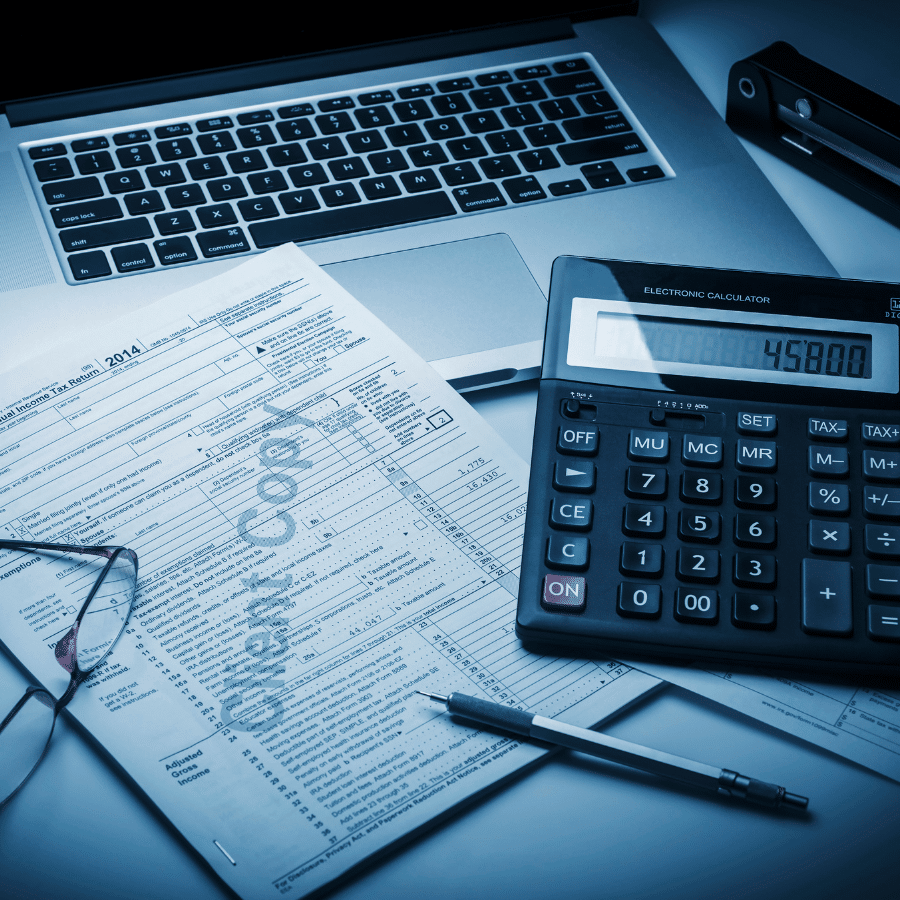 Our tutors graduated from top universities
AUSMAT Accounting Education in Hong Kong
At TigerCampus Hong Kong, we offer online & home tuition for AUSMAT Accounting. Our experienced team of educators will provide you with the perfect study plan and guidance to help you achieve excellent results.
AUSMAT Accounting is a subject offered to students in Australia for the Australian Tertiary Admission Rank (ATAR) score. Our experienced educators will help you develop a comprehensive understanding of AUSMAT Accounting principles and techniques. We offer online & home tuition to ensure that you get the support and guidance you need to excel in your studies.
Check out our available syllabuses below and request a free trial today!
Our available economics tuition syllabuses
Need more info?
Let's talk.
Leave your phone number, and we'll call you back to discuss how we can help you.