AUSMAT Human biology Tuition
Get ahead of the pack today.
TigerCampus Hong Kong provides quality AUSMAT Human Biology Tuition for students of all ages.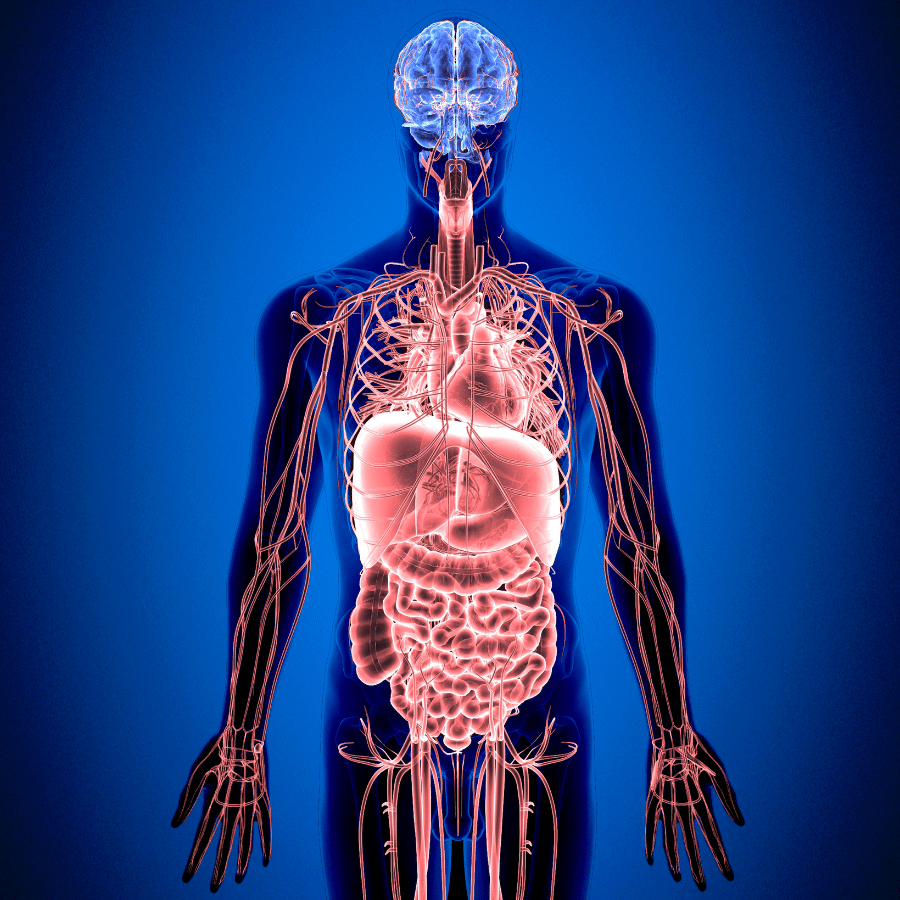 Our tutors graduated from top universities
AUSMAT Human biology in Hong Kong
AUSMAT (Australian Matriculation) is an 18-month pre-university program designed for students who wish to pursue a degree in Australia. Human Biology is one of the core subjects that must be taken for the AUSMAT program.
Students in Hong Kong start their biology education usually in secondary school where science is further differentiated along with chemistry and physics.
At TigerCampus Hong Kong, we provide quality tuition for all AUSMAT Human Biology students. Our experienced tutors provide detailed guidance for the entire subject, including topics such as anatomy, physiology, genetics, and evolution. We also cover the difficult concepts in Human Biology, which are often asked in the AUSMAT examinations. With our tailored lesson plans and one-on-one tutorials, you can be sure to ace the AUSMAT Human Biology subject!
Check out our available syllabuses below and request a free trial today!
Our available biology tuition syllabuses
Need more info?
Let's talk.
Leave your phone number, and we'll call you back to discuss how we can help you.