AUSMAT Specialist Mathematics Tuition
Get ahead of the pack.
Learn specialist mathematics tuition from expert AUSMAT tutors with TigerCampus Hong Kong.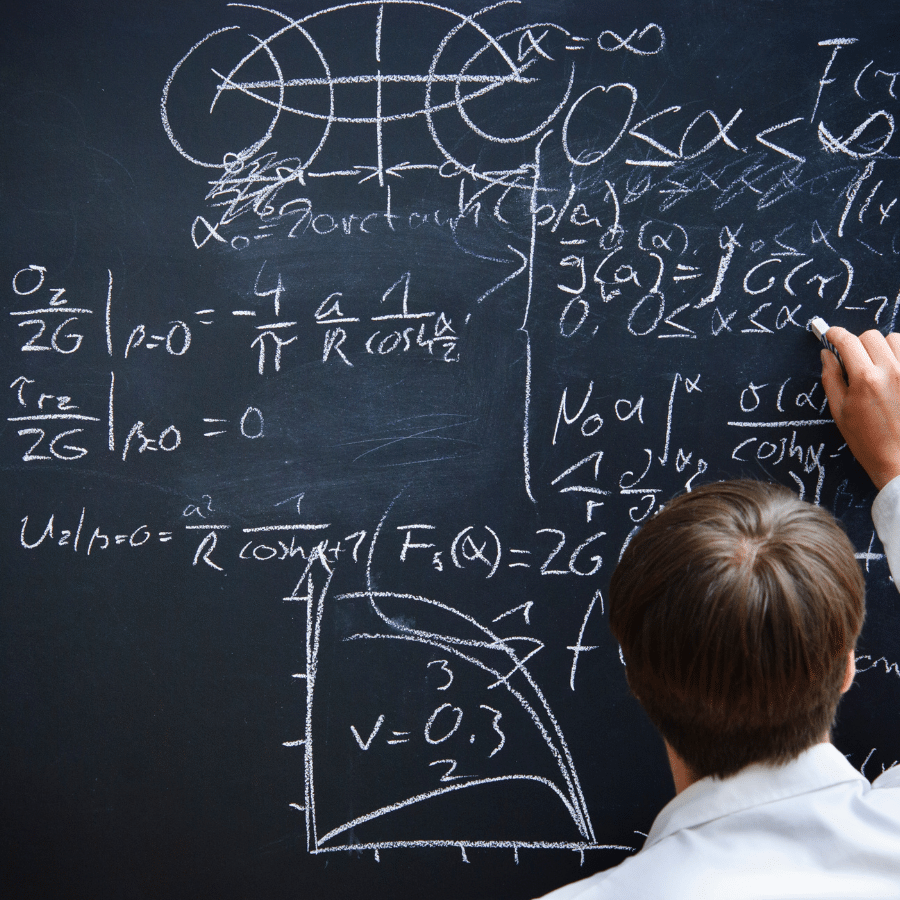 Our tutors graduated from top universities
AUSMAT Specialist Mathematics in Hong Kong
TigerCampus' AUSMAT Specialist Mathematics Tuition program provides students with an intensive and comprehensive preparation for the Australian Mathematics Admissions Test (AUSMAT). This program is designed to give students the skills and knowledge required to excel in their AUSMAT examination and future mathematics studies.
AUSMAT Specialist Mathematics Tuition with TigerCampus Hong Kong allows students to learn from expert tutors in a comfortable and interactive virtual environment. Our program is tailored to meet individual learning needs and provides students with the opportunity to practice and refine their knowledge and skills in a supportive environment.
Check out our available syllabuses below and request a free trial today!
Need more info?
Let's talk.
Leave your phone number, and we'll call you back to discuss how we can help you.