AUSMAT Mathematics Tuition
Get ahead of the pack.
TigerCampus offers AUSMAT Mathematics Tuition for students of all ages.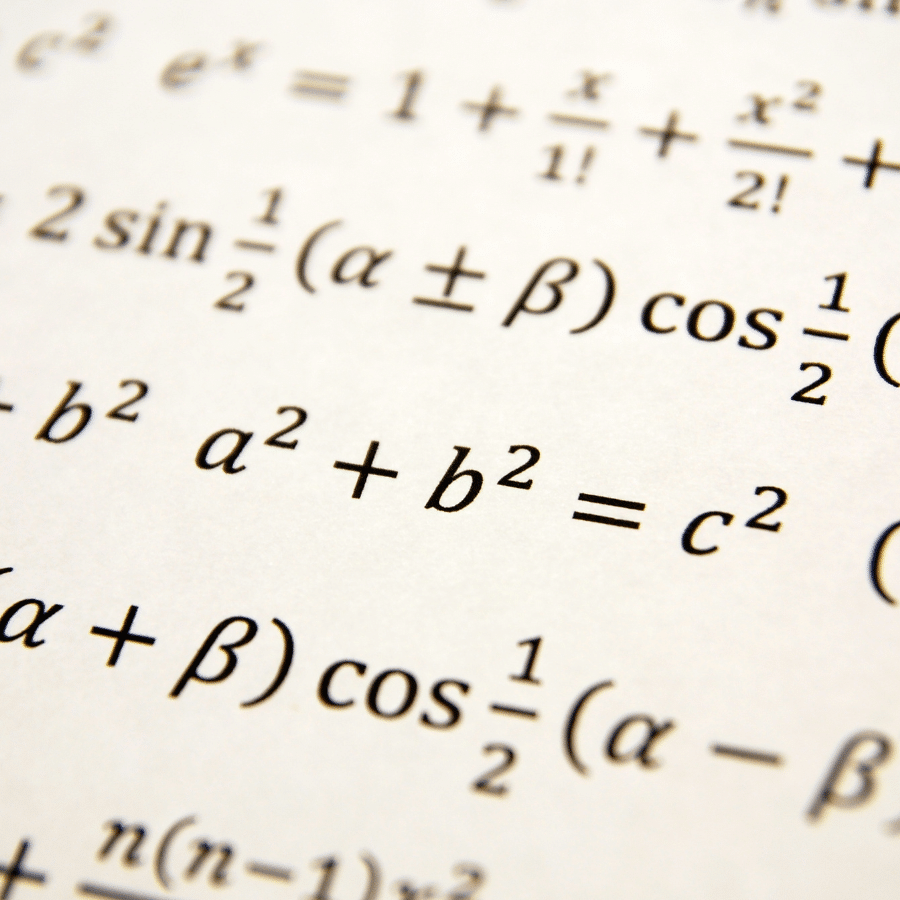 Our tutors graduated from top universities
AUSMAT Maths Education in Hong Kong
TigerCampus is an online and home tuition platform offering AUSMAT Mathematics tuition for students of all ages. Our courses are designed to give you the best possible chance to excel in the mathematics section of the AUSMAT exam.
Elementary mathematics is a required topic at the Standard and Form levels, and maths tutoring professionals in Hong Kong may help students develop an interest in the subject from an early age.
AUSMAT Mathematics tuition from TigerCampus will give you the opportunity to improve your mathematics skills and gain valuable insight into the AUSMAT exam. Our courses are designed to help you understand the fundamentals of mathematics and give you the confidence to answer all AUSMAT exam questions correctly.
Check out our available syllabuses below and request a free trial today!
Our available maths tuition syllabuses
Need more info?
Let's talk.
Leave your phone number, and we'll call you back to discuss how we can help you.