AUSMAT English Tuition with Best Tutors in Hong Kong
Learn AUSMAT English Tuition with TigerCampus – the Online & Home Tuition Platform.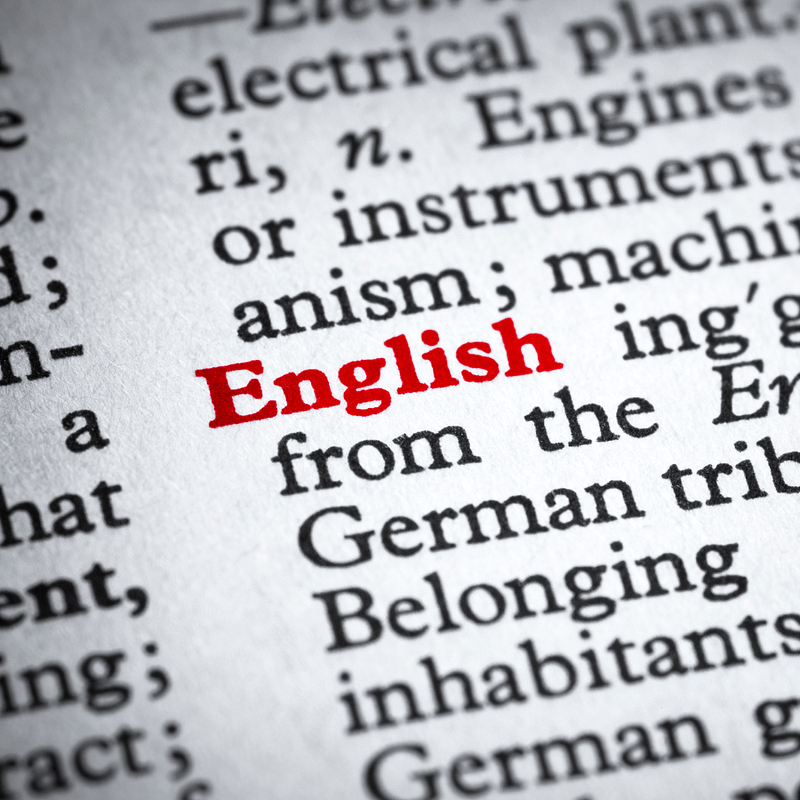 Our tutors graduated from top universities
AUSMAT English in Hong Kong
AUSMAT English Tuition is a popular course which is specially designed to equip students with the necessary knowledge and skills to succeed in their HSC Exams. At TigerCampus, we have made it our mission to provide the best AUSMAT English Tuition program to our students and help them achieve their goals.
At TigerCampus Hong Kong, our AUSMAT English Tuition program is designed to provide a comprehensive and effective approach to learning. Our experienced and knowledgeable tutors will guide you through the entire course and help you understand the basic concepts and topics. We also provide practice exercises and assessments to help you master the important topics and apply them in the exam.
Check out our available syllabuses below and request a free trial today!
Our available English tuition syllabuses
Need more info?
Let's talk.
Leave your phone number, and we'll call you back to discuss how we can help you.