Get ahead of the pack today.
Discover the best AUSMAT Physics Tuition at TigerCampus and let our experienced tutors help you ace the subject.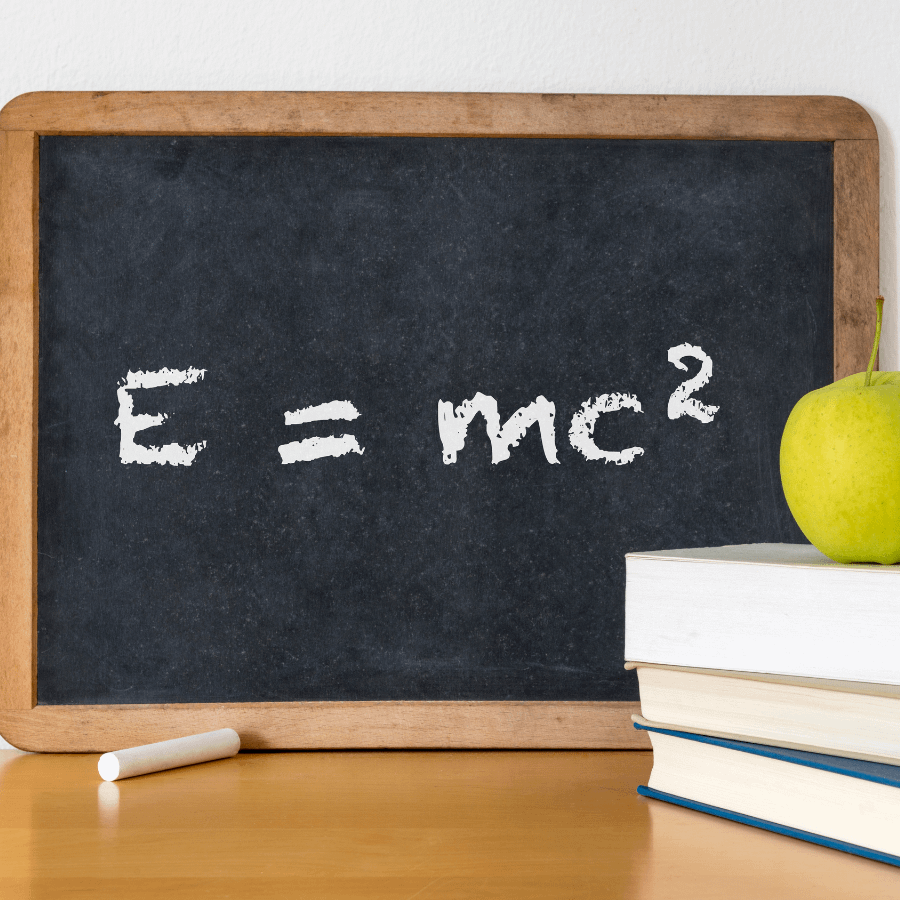 Our tutors graduated from top universities
AUSMAT Physics Education in Hong Kong
AUSMAT Physics Tuition at TigerCampus is designed to help you succeed in the subject. Our tutors are highly experienced and will help you develop a strong understanding of the subject matter.
Students in Hong Kong start their physics education usually in secondary school where science is further differentiated along with biology and chemistry.
TigerCampus' AUSMAT Physics Tuition is designed to help you develop a deep understanding of the subject and excel in your exams. Our experienced tutors will be there to help guide you through the course and answer any questions you may have along the way.
Check out our available syllabuses below and request a free trial today!
Our available physics tuition syllabuses
Need more info?
Let's talk.
Leave your phone number, and we'll call you back to discuss how we can help you.