AUSMAT Legal Studies Tuition
Get ahead of the pack today.
TigerCampus Hong Kong offers AUSMAT Legal Studies Tuition with experienced teachers who will provide comprehensive guidance to help you ace the exam.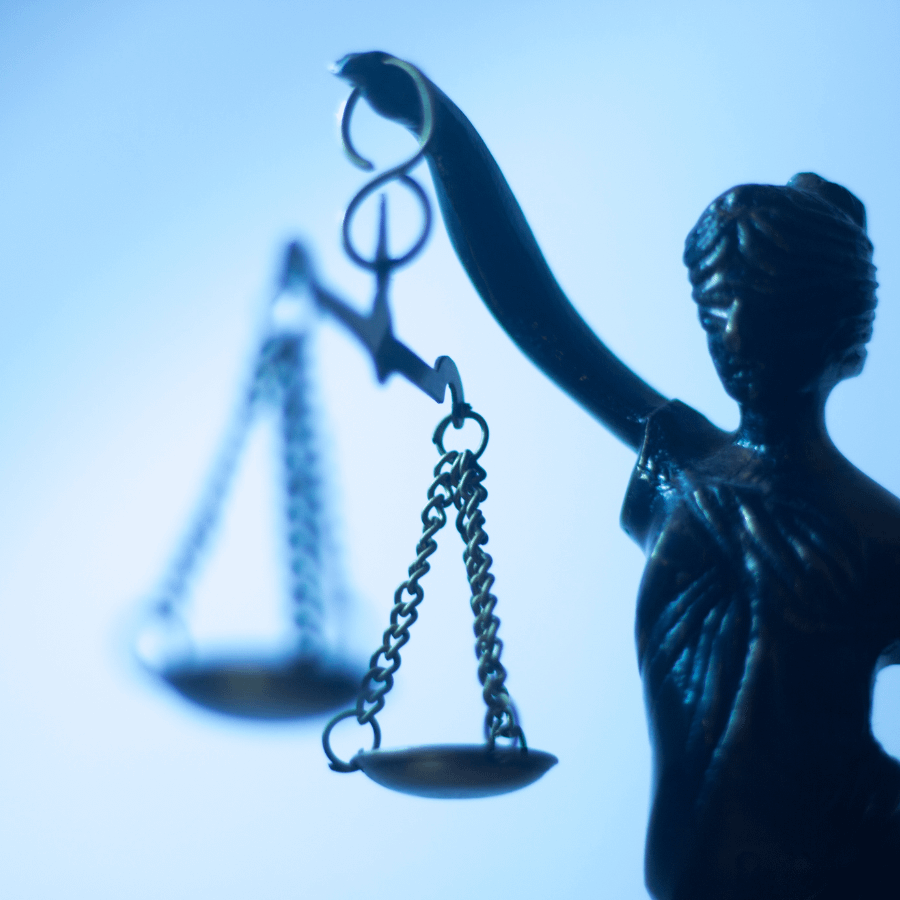 Our tutors graduated from top universities
AUSMAT Legal Studies Tuition at TigerCampus Hong Kong is designed to help students prepare for the Australian Matriculation (AUSMAT) examination. Our experienced teachers provide comprehensive guidance and support to ensure students understand the legal concepts and are able to apply them for the examination.
TigerCampus Hong Kong's AUSMAT Legal Studies Tuition provides comprehensive guidance and support from experienced teachers who will help you understand the legal concepts required for the AUSMAT examination. Our tuition classes are designed to provide an in-depth understanding of the legal concepts, as well as assist you in developing the skills needed to succeed in the examination.
Check out our available syllabuses below and request a free trial today!
Need more info?
Let's talk.
Leave your phone number, and we'll call you back to discuss how we can help you.