Get ahead of the pack today.
Are you looking to ace your AUSMAT Politics subject? Get the help you need with TigerCampus Hong Kong's online and home tuition for AUSMAT Politics!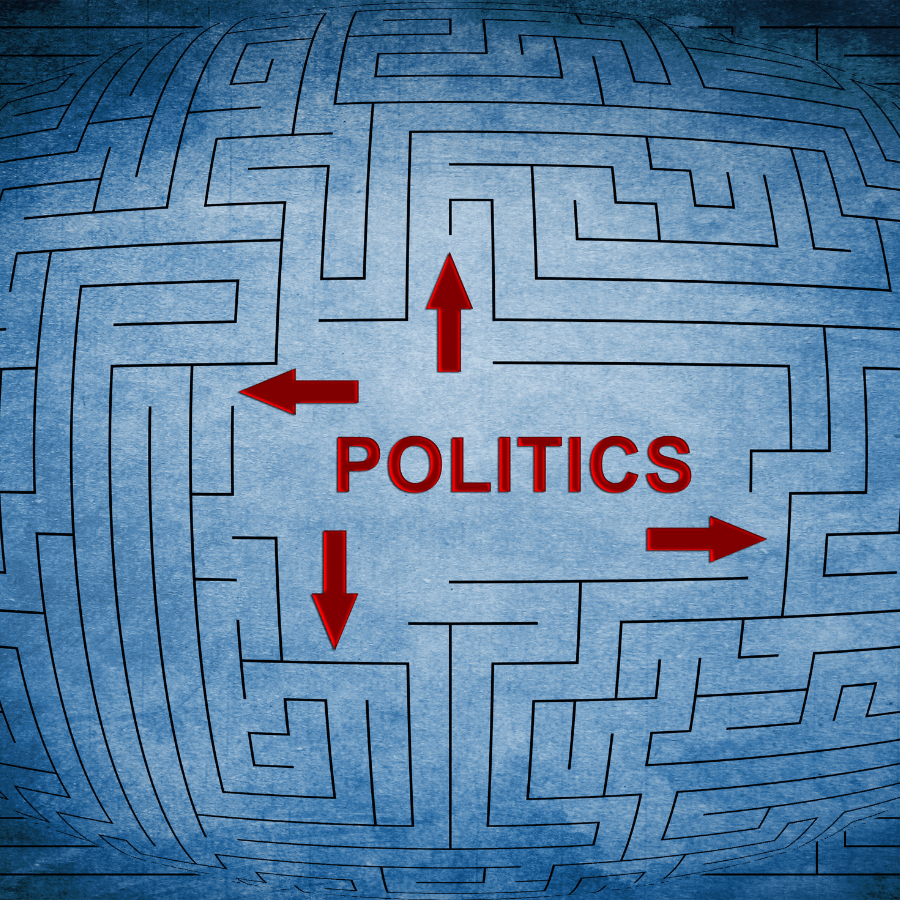 Our tutors graduated from top universities
TigerCampus Hong Kong provides top-notch AUSMAT Politics tuition from experienced and qualified tutors to help you get the results you need. Our online and home tuition services are tailored to meet your needs, at a time and place that suits you best.
TigerCampus Hong Kong's AUSMAT Politics tuition offers comprehensive coverage of the subject, helping you to understand and interpret the nuances of the subject and its application. Our experienced tutors will help you to excel in AUSMAT Politics, develop your skills and work towards achieving your desired results.
Check out our available syllabuses below and request a free trial today!
Need more info?
Let's talk.
Leave your phone number, and we'll call you back to discuss how we can help you.