AUSMAT Research Project Tuition with Best Tutors in Hong Kong
Get ahead of the pack today.
Discover the secrets of the AUSMAT Research Project with TigerCampus Hong Kong!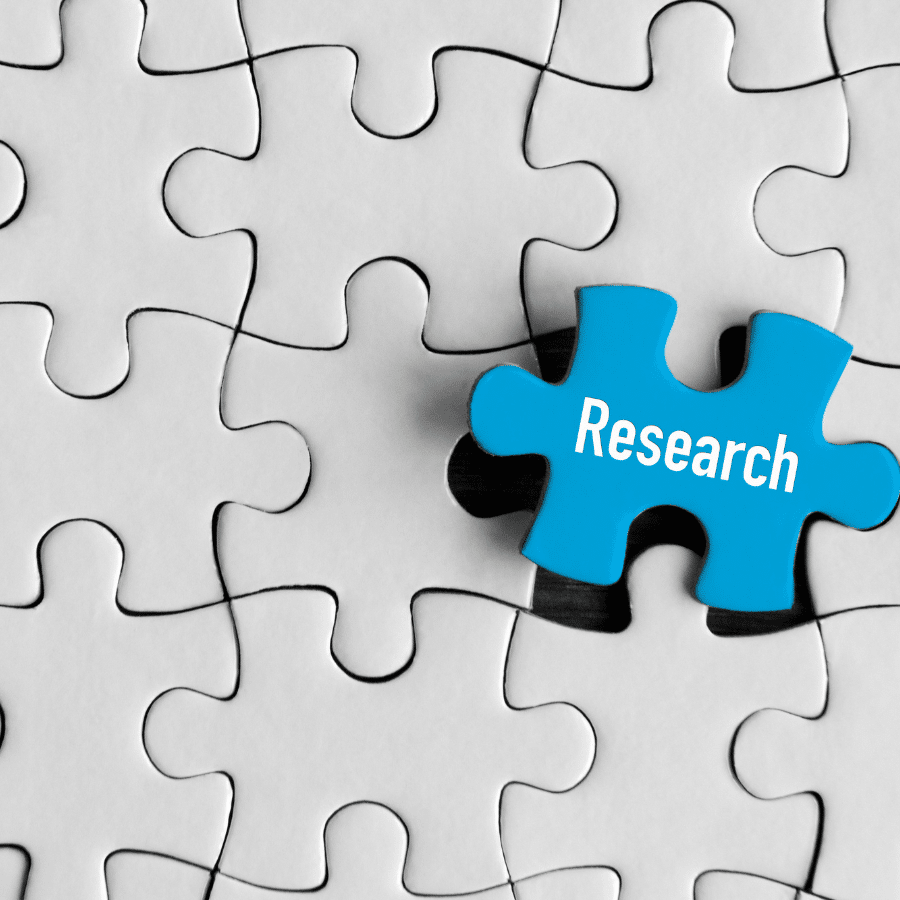 Our tutors graduated from top universities
AUSMAT Research Project Tuition
Learn more about the AUSMAT Research Project with our online tuition platform, TigerCampus Hong Kong. Our qualified tutors will provide you with the guidance and support you need to excel in your project and boost your grades.
TigerCampus Hong Kong is offering tuition for the AUSMAT Research Project. Our experienced tutors will help you to select an appropriate research topic, develop an effective research methodology, and understand the research process. In addition, you will be taught how to create a research paper, interpret data, and conduct interviews. We also provide guidance on ethical considerations and academic writing.
Check out our available syllabuses below and request a free trial today!
Need more info?
Let's talk.
Leave your phone number, and we'll call you back to discuss how we can help you.